Flexible
The Ki Wood structures are suitable for all types of projects, from extensions to private homes to medium and high rise building complexes. The Ki Wood principles are based on a concept of post, beam and connectors that are assembled without screws or nuts.  

Modular
Modular, Ki Wood constructions can evolve over time and can also be dismantled. Ki Wood projects are assembled in record time. 3 days are enough to build the wooden structure of a 2-storey family house with an area of about 260 m², 4 people.

Ecological
Wood, a noble material allows to achieve clean sites with a perfect control of waste. The species of wood used in glued laminated wood (BLC) are from European forests sustainably managed. The short circuits are favored to participate in an economic and ecological solution.

Economic
The use of complementary bio-sourced materials allows, depending on their performance and their implementation, to achieve low consumption or passive buildings. The house becomes the source of its energy savings or even its energy production.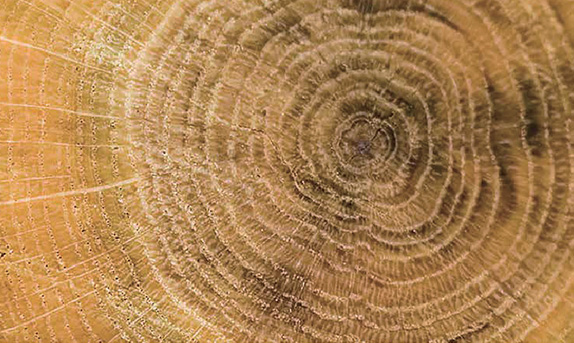 SuteKi Wood and HighKi Wood, the brands of Ki Wood
SuteKi Wood the 1st construction concept in wood developed by Ki Wood. Inspired by the Japanese tradition and its art of well-being, designed like a lego, wooden posts and beams glulam are assembled using connectors without screws or nuts. No need for a workshop, the building mounts directly on site. Created and patented in Japan, it is certified in Europe by the CSTB under the approval number ETA-14/0216.
In the continuity of SuteKi Wood, the HighKi Wood system was created to go to buildings of great height, up to R+10 and +. Like an endoskeleton, the new connectors can be assembled just as easily to offer even more combinations and possibilities architectural. HighKi Wood received Technical approval from the CSTB in November 2022 under the ETA number 22/0770.
The wood used by Ki Wood comes from forests sustainably managed. BLC post-beams are generally made of spruce but can also be made of Douglas fir.
Tests are currently underway for the use of hardwoods such as beech, from our French forests. Beech has the advantage of having greater mechanical resistance and thus makes it possible to go to greater heights, while keeping post sections at reasonable sizes.
Ki Wood offers simple, clean and modern systems. Its wooden elements are both structural and decorative. The beauty of wood can be enhanced, at the choice of clients and architects. Wood offers a great capacity for adaptation and evolution.
Ki Wood, removable solutions
Ki Wood building systems are all removable, reassemblable and reusable. They thus integrate the notion of circularity, allowing them to have several lives. Ki Wood creates nomadic constructions on demand that can be moved, reused and transformed. From the hut, to the exhibition space, through emergency housing, the Ki Wood design office seeks for you the solution best suited to your development needs.

FLEXIBLE & ADAPTABLE
Ki Wood adapts to the needs of your projects. Our structures meet the requirement of small and large scales projects in perfect correlation with your needs.  Know more